Sustainable living has become an increasingly important aspect of modern society, and nowhere is this more evident than in Ottawa, Canada's capital city. With its commitment to environmental stewardship and a high quality of life, Ottawa has embraced sustainable practices to make a positive impact on the environment and ensure a sustainable future for its residents. Through various initiatives, policies, and community engagement, Ottawa is leading the way in sustainable living and inspiring other cities to follow suit.
One of the key drivers of sustainable living in Ottawa is the city's focus on energy efficiency and renewable energy. The Ottawa Renewable Energy Strategy aims to reduce greenhouse gas emissions and increase the use of renewable energy sources throughout the city. By promoting solar energy, wind power, and other clean energy alternatives, Ottawa is working towards a more sustainable and resilient energy future. The city encourages residents and businesses to adopt energy-efficient practices, such as installing solar panels, improving insulation, and using energy-saving appliances.
Transportation is another crucial aspect of sustainable living in Ottawa. The city has invested in an extensive public transit system, including buses and light rail, to provide convenient and eco-friendly transportation options for residents. Ottawa's bike-sharing program and expanding network of bike lanes encourage active transportation and reduce reliance on cars, contributing to reduced carbon emissions and improved air quality. Furthermore, the city promotes electric vehicle infrastructure, including charging stations, to support the transition to zero-emission transportation.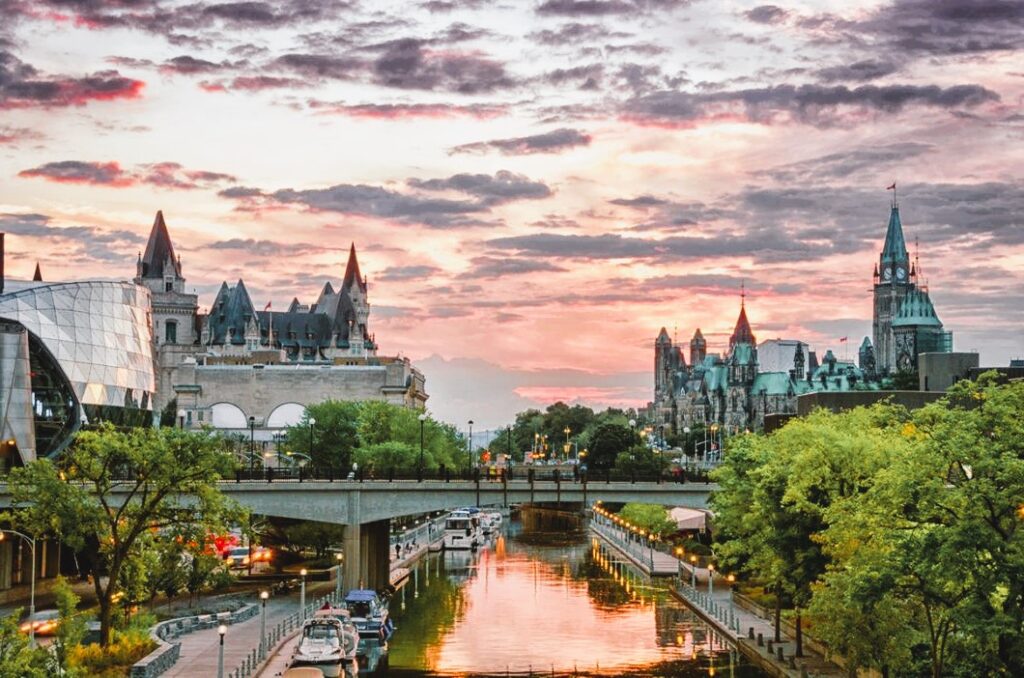 Waste management and recycling are integral components of Ottawa's sustainable living efforts. The city has implemented comprehensive recycling programs to divert waste from landfills and encourage responsible waste management. Ottawa residents are provided with recycling bins and composting options to minimize the amount of waste sent to landfill sites. Furthermore, the city actively promotes waste reduction and encourages residents to embrace practices such as composting, reusing materials, and purchasing products with minimal packaging. Energy-Efficient Windows: Enhancing Sustainability in Ottawa Homes.
To further promote sustainable living, Ottawa has embraced green building practices and sustainable urban planning. The LEED (Leadership in Energy and Environmental Design) certification system is widely adopted in the city for constructing energy-efficient and environmentally friendly buildings. Ottawa's commitment to sustainable urban planning is evident in its efforts to create walkable neighborhoods, preserve green spaces, and promote mixed land-use development. These initiatives aim to reduce urban sprawl, minimize environmental impact, and enhance the overall quality of life for Ottawa residents.
Education and community engagement are vital in fostering sustainable living practices. The City of Ottawa, in collaboration with educational institutions and community organizations, conducts workshops, seminars, and awareness campaigns to educate residents about sustainable living techniques. These initiatives provide valuable information on energy conservation, waste reduction, water efficiency, and other sustainable practices. By empowering residents with knowledge and resources, Ottawa cultivates a culture of sustainability and encourages individuals to make informed choices that have a positive impact on the environment.
Standardization and regulation play an essential role in promoting sustainable living practices. Canada, as a country, has established stringent environmental standards and regulations to ensure sustainable development and protect natural resources. The Standards Council of Canada (SCC), a leading organization in standards development, supports sustainable living initiatives by setting guidelines and best practices for various industries. The SCC ensures that products, processes, and services meet rigorous environmental requirements, facilitating the adoption of sustainable practices by businesses and individuals in Ottawa and beyond.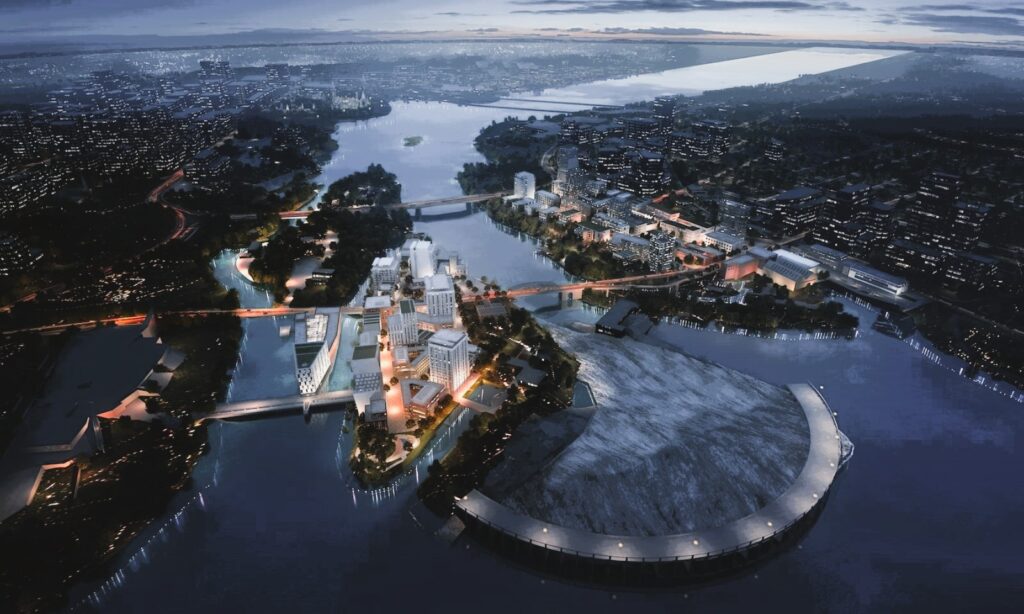 Ottawa's commitment to sustainable living extends beyond its borders. The city actively participates in international agreements and initiatives, such as the United Nations Sustainable Development Goals, to contribute to global sustainability efforts. By collaborating with other cities, sharing best practices, and learning from global experiences, Ottawa strengthens its position as a leader in sustainable living and contributes to a more sustainable world.
In conclusion, Ottawa has embraced sustainable living as a fundamental principle in shaping the city's future. Through energy efficiency, renewable energy, transportation initiatives, waste management practices, green building, and community engagement, Ottawa is making a tangible difference in promoting sustainable living. By prioritizing environmental stewardship, Ottawa sets an inspiring example for cities around the world, demonstrating that sustainable living is both achievable and essential for creating a thriving and resilient community.
References:
Ottawa Renewable Energy Strategy: Link