Green construction, also known as sustainable construction or eco-friendly building, is an innovative approach that focuses on minimizing the environmental impact of construction projects while promoting energy efficiency, resource conservation, and the overall well-being of occupants. This practice has gained significant attention in recent years due to the increasing concerns about climate change and the need for sustainable development. Green construction offers a wide range of benefits, from reducing carbon emissions to improving indoor air quality. In this article, we will explore the advantages of green construction and its positive impact on the environment and human health.
One of the primary benefits of green construction is its contribution to reducing greenhouse gas emissions. According to the United Nations Environment Programme (UNEP), the construction industry is responsible for nearly 40% of global energy-related carbon dioxide emissions. By implementing sustainable practices, such as using renewable energy sources and employing energy-efficient technologies, green construction can significantly reduce the carbon footprint associated with buildings. This reduction in emissions helps combat climate change and promotes a healthier environment for future generations.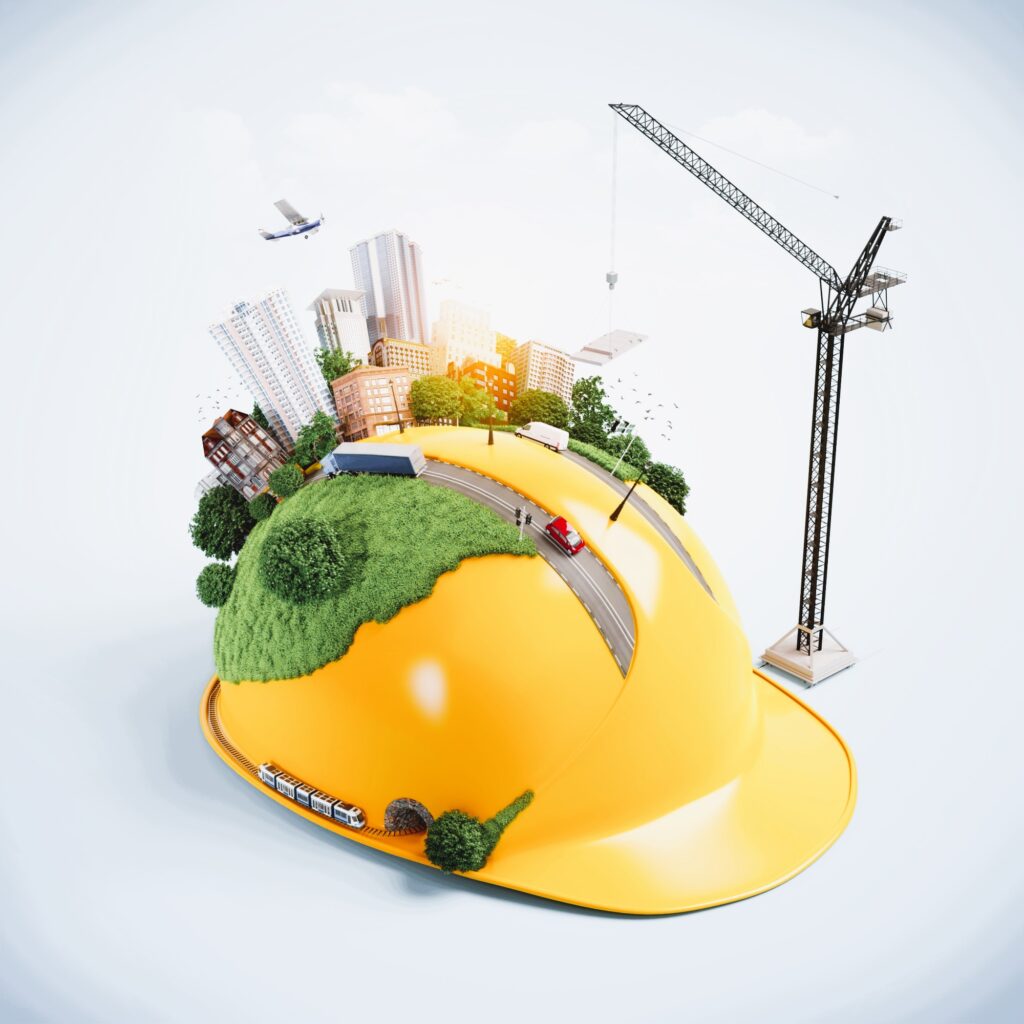 Energy efficiency is another key advantage of green construction. Green buildings are designed to optimize energy performance by incorporating features such as high-efficiency insulation, LED lighting, and advanced HVAC (heating, ventilation, and air conditioning) systems. These measures help reduce energy consumption and, consequently, lower energy costs for building owners and occupants. Additionally, green buildings often incorporate renewable energy systems like solar panels or wind turbines, further reducing reliance on fossil fuels and promoting sustainable energy practices.
In addition to energy efficiency, green construction focuses on resource conservation. Sustainable construction practices prioritize the use of recycled and locally sourced materials, reducing the demand for virgin resources. This approach helps preserve natural resources and minimizes the environmental impact associated with extraction, manufacturing, and transportation. Furthermore, green buildings often incorporate water-saving technologies, such as low-flow fixtures and rainwater harvesting systems, which help reduce water consumption and alleviate pressure on water sources.
Another significant benefit of green construction is its positive impact on indoor environmental quality. Traditional construction materials and practices can release harmful volatile organic compounds (VOCs) into the air, leading to indoor air pollution and adverse health effects. Green buildings prioritize the use of low-VOC materials and implement proper ventilation systems, resulting in improved indoor air quality. This contributes to a healthier and more comfortable living or working environment, reducing the risk of respiratory illnesses and enhancing overall well-being.
Moreover, green construction projects often prioritize the implementation of sustainable design principles, promoting biophilic design and creating spaces that connect occupants with nature. Biophilic design incorporates elements such as natural lighting, indoor plants, and access to outdoor views, which have been proven to enhance productivity, reduce stress, and improve mental well-being. By integrating these features, green buildings foster a healthier and more productive environment for their occupants.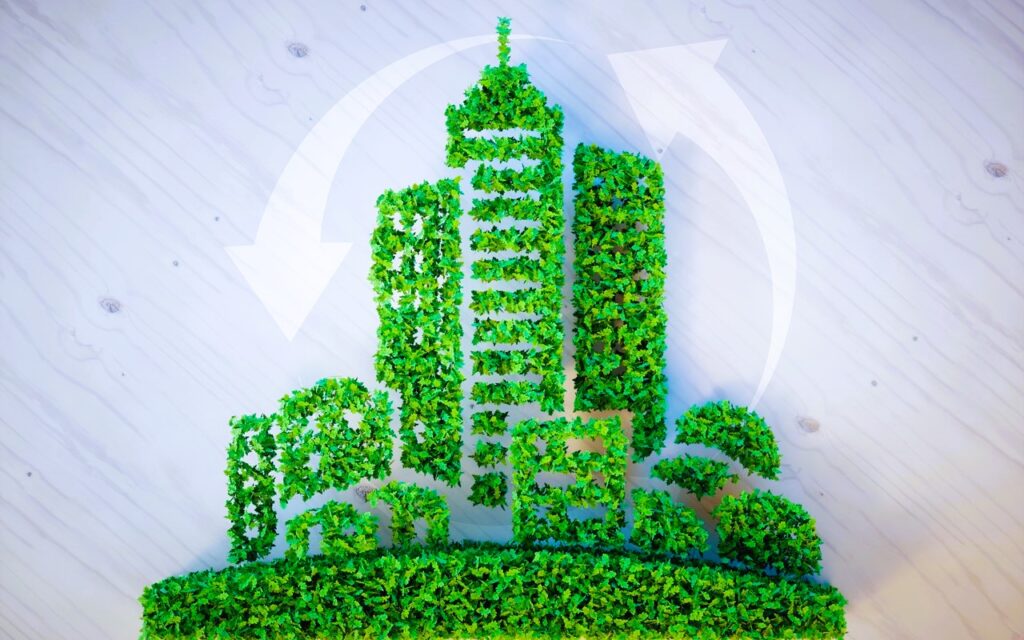 The benefits of green construction extend beyond environmental and human health aspects. Sustainable buildings have shown financial advantages as well. While initial construction costs for green buildings may be slightly higher compared to conventional buildings, studies have consistently shown that green buildings deliver long-term cost savings through reduced energy consumption, lower operating costs, and increased property value. In fact, a study conducted by the World Green Building Council found that green buildings can deliver up to 19% lower operational costs compared to non-green buildings.
In conclusion, green construction offers a wide array of benefits, ranging from environmental sustainability to enhanced occupant well-being and financial advantages. By implementing sustainable practices, such as energy efficiency, resource conservation, and improved indoor environmental quality, green buildings play a crucial role in mitigating climate change, reducing energy consumption, and promoting a healthier and more sustainable future. As awareness about the importance of sustainable development continues to grow, green construction practices will likely become the norm rather than the exception in the building industry.