Reducing Carbon Footprint and Promoting Sustainability
In an era where environmental sustainability is becoming increasingly important, individuals and businesses are seeking ways to reduce their carbon footprint and contribute to a greener future. One area where significant strides can be made is in the installation of eco windows. These energy-efficient windows not only enhance the aesthetic appeal of buildings but also offer numerous environmental benefits. In this article, we will explore how eco windows can help reduce carbon footprint and promote sustainability.
Eco windows, also known as energy-efficient windows, are designed to minimize energy consumption and maximize thermal insulation. These windows are constructed using advanced materials and technologies that significantly reduce heat transfer and air leakage, leading to improved energy efficiency. Let's delve into the ways in which eco windows contribute to reducing carbon footprint and promoting sustainability: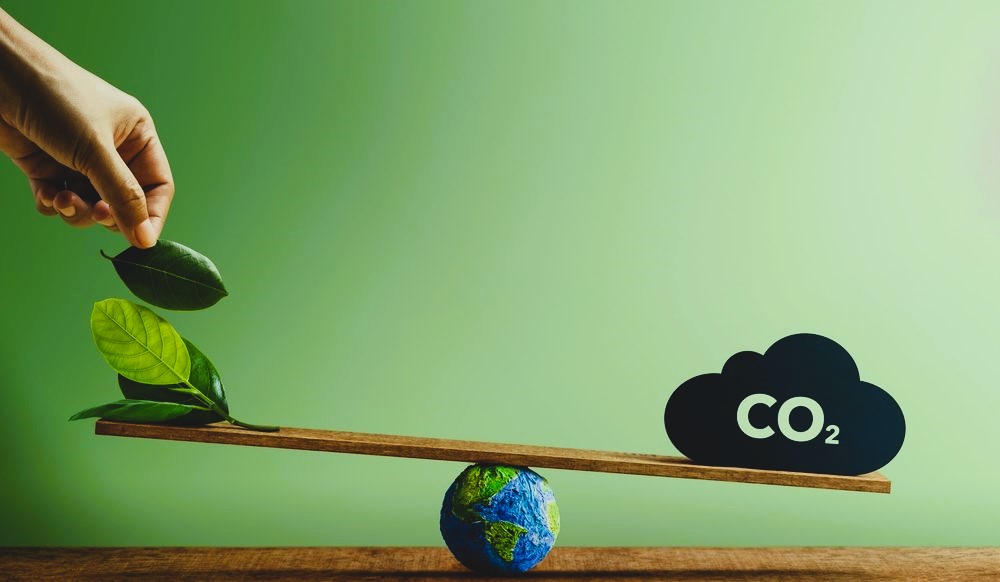 Energy Conservation: One of the primary advantages of eco windows is their ability to conserve energy. By minimizing heat transfer through windows, these energy-efficient solutions reduce the need for excessive heating or cooling, thus decreasing the reliance on fossil fuel-powered energy sources. By conserving energy, eco windows help reduce greenhouse gas emissions associated with energy production, effectively mitigating climate change.
Improved Insulation: Eco windows offer superior insulation compared to traditional windows. They are designed to prevent heat loss during winter and heat gain during summer, helping maintain a comfortable indoor temperature year-round. By minimizing temperature fluctuations, eco windows reduce the need for constant adjustments to heating and cooling systems, resulting in lower energy consumption and decreased carbon emissions.
Natural Light Optimization: Eco windows are built to maximize the use of natural light, reducing the need for artificial lighting during daylight hours. By allowing ample sunlight to enter a space, these windows minimize the dependence on electricity-powered lighting fixtures, saving energy and reducing the associated carbon emissions. Natural light is not only environmentally friendly but also enhances the overall well-being and productivity of occupants.
Sustainable Materials: Eco windows are often manufactured using sustainable materials. For instance, the frames may be made from recycled aluminum or sustainably sourced wood. Additionally, some eco windows incorporate low-emissivity (Low-E) coatings that reduce heat transfer while allowing light to pass through. By choosing windows made from sustainable materials, you support responsible manufacturing practices and contribute to the circular economy.
Noise Reduction: Eco windows are designed to provide superior sound insulation, reducing noise pollution from the outside environment. By minimizing noise intrusion, these windows create a more peaceful and comfortable indoor environment. This, in turn, can improve concentration, productivity, and overall well-being. By reducing the need for additional soundproofing measures, eco windows help avoid the production and disposal of materials that would otherwise be required.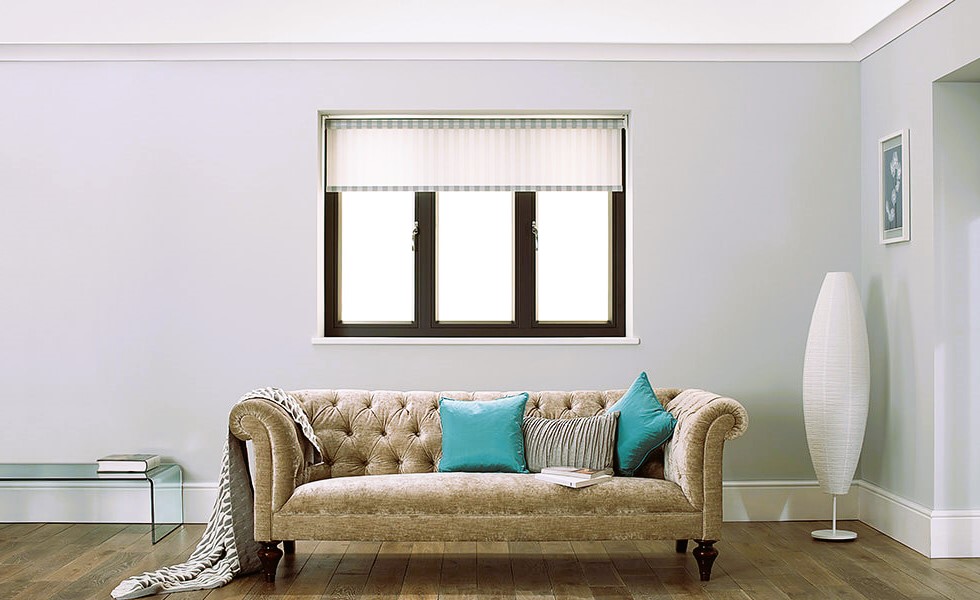 To ensure the installation of high-quality eco windows, it is important to consider industry standards and certifications. Resources like Wikipedia and the official website of Canada's standards authority (canada.ca) provide valuable information on eco windows, their benefits, and related standards. These sources can help individuals and businesses make informed decisions and choose eco windows that meet recognized sustainability criteria.
In conclusion, eco windows play a significant role in reducing carbon footprint and promoting sustainability. By conserving energy, improving insulation, optimizing natural light, utilizing sustainable materials, and reducing noise pollution, these windows contribute to a greener future. Installing eco windows is not only an environmentally responsible choice but also a practical way to reduce energy consumption and decrease the impact on the planet.