Prof. Gene Douglas
Prof. Gene Douglas is a renowned professional in the field of ecology, specializing in eco-friendly windows, window installation, and sustainable home heating solutions. Residing in the picturesque town of Ottawa, Canada, Prof. Douglas is dedicated to promoting environmental awareness and sharing his expertise through his website and blog, Climate Welcome.
With an extensive background in ecology and a passion for sustainable living, Prof. Douglas has become a trusted authority in the field. His journey in the realm of environmental sciences began with a deep-rooted fascination for the intricate relationships between living organisms and their surroundings. Through years of academic study, practical experience, and ongoing research, he has acquired a wealth of knowledge in sustainable practices and green technologies.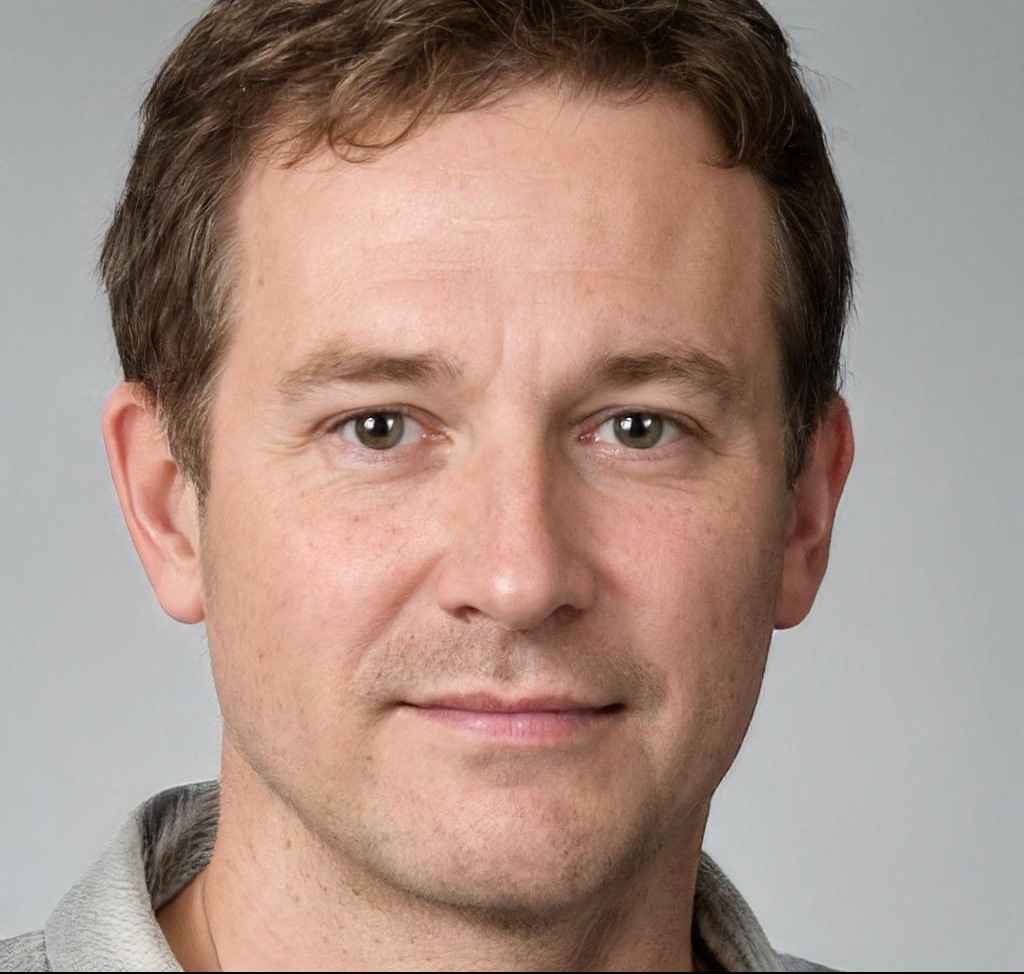 Prof. Douglas's expertise lies particularly in the area of eco-friendly windows, recognizing their significance in energy efficiency, insulation, and reducing carbon footprints. He firmly believes that through the proper selection and installation of energy-efficient windows, individuals and communities can make a substantial impact on conserving resources and mitigating climate change.
Furthermore, Prof. Douglas is well-versed in the field of eco-friendly home heating solutions. Understanding the importance of minimizing greenhouse gas emissions and utilizing renewable energy sources, he provides valuable guidance on adopting sustainable heating systems, such as geothermal, solar, or biomass options. His expertise extends to eco-friendly home design, where he emphasizes sustainable materials, energy-efficient appliances, and innovative design choices that promote comfortable living while minimizing environmental impact.
Prof. Douglas's commitment to environmental education is evident in his role as the founder and curator of Climate Welcome. Through his website and blog, he shares informative articles, conducts workshops, and hosts webinars to empower individuals with the knowledge and tools necessary to make environmentally conscious decisions. Prof. Douglas firmly believes that by raising awareness and fostering a sense of community, we can work collectively towards creating a greener and more sustainable future.
My works:
As a respected figure in his field, Prof. Gene Douglas continues to inspire and influence individuals and communities to adopt eco-friendly practices. His dedication to promoting environmental consciousness and providing valuable insights into sustainable living has made him a trusted resource for those seeking to make a positive impact on the planet.
Connect with Prof. Gene Douglas on his website, Climate Welcome, and embark on a journey towards a more sustainable future together.