When it comes to making your home more energy-efficient and reducing your carbon footprint, one area that often gets overlooked is windows. However, installing eco windows can have significant advantages, not just for the environment, but also for your wallet. In this article, we will explore how eco windows can enhance energy efficiency and lead to cost savings over time.
Eco windows, also known as energy-efficient windows, are designed to minimize energy consumption and maximize insulation in your home. These windows are built with advanced materials and technologies that reduce heat transfer, enhance thermal performance, and promote energy conservation. Let's delve into the ways in which eco windows can benefit your wallet: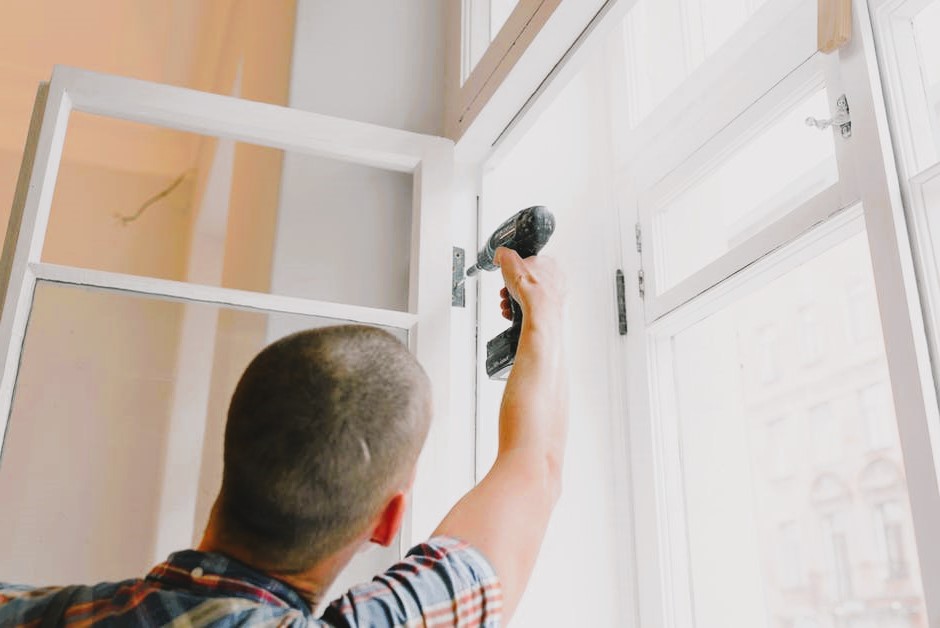 Lower Energy Bills: One of the primary advantages of eco windows is their ability to significantly reduce energy usage in your home. These windows are designed to provide excellent insulation, preventing heat loss during winter and heat gain during summer. By minimizing air leakage and improving thermal efficiency, eco windows can reduce the need for artificial heating and cooling systems. As a result, you can expect lower energy bills, saving you money in the long run.
Tax Credits and Incentives: Installing eco windows can also make you eligible for tax credits and other financial incentives. Many governments and utility companies offer programs to encourage energy efficiency improvements in homes. These programs may provide rebates or tax credits for installing energy-efficient windows and other eco-friendly upgrades. By taking advantage of these incentives, you can offset the initial cost of purchasing and installing eco windows, further contributing to cost savings.
Increased Property Value: Eco windows can enhance the value of your property. Potential homebuyers are increasingly interested in energy-efficient features, including eco windows. These windows demonstrate your commitment to sustainable living and can make your home more appealing in the real estate market. By investing in eco windows, you not only enjoy the immediate benefits but also potentially recoup the cost when it's time to sell your home.
Extended Lifespan: Eco windows are often built with durable materials and superior craftsmanship, resulting in a longer lifespan compared to conventional windows. This means that you won't need to replace them as frequently, saving you money on replacement and maintenance costs in the long term. Additionally, many manufacturers offer warranties on eco windows, providing further financial protection and peace of mind. Like the article? Then we recommend reading also about Biomass heating.
Reduced HVAC Wear and Tear: By installing eco windows, you can reduce the strain on your heating, ventilation, and air conditioning (HVAC) system. The improved insulation and thermal performance of these windows help maintain a consistent indoor temperature, reducing the need for your HVAC system to work harder to compensate for temperature fluctuations. As a result, your HVAC system experiences less wear and tear, leading to potential savings on maintenance and repair costs.
To ensure you're selecting high-quality eco windows that meet industry standards, it's essential to refer to reputable sources and organizations involved in standardization. Websites like Wikipedia and the official website of Canada's standards authority (canada.ca) provide valuable information on eco windows, their benefits, and related standards. These resources can help you make informed decisions and choose the right eco windows for your home.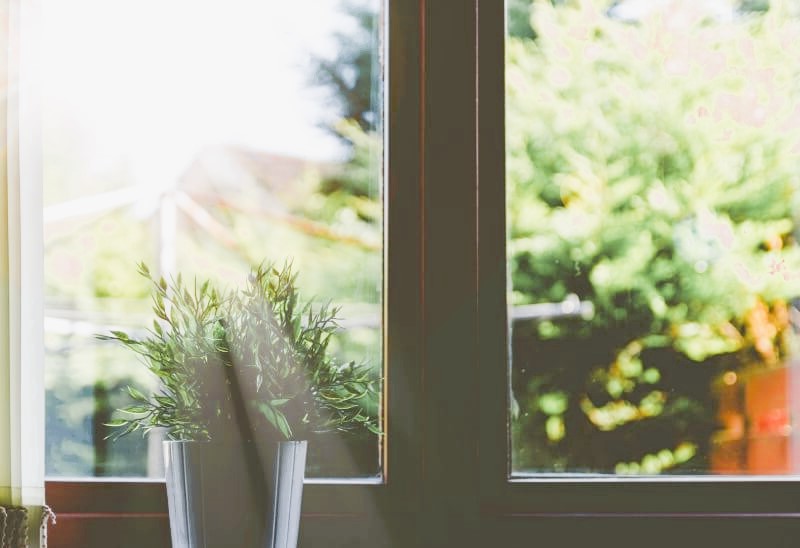 In conclusion, installing eco windows offers numerous advantages, including energy efficiency and cost savings. By reducing energy consumption, potentially qualifying for tax credits and incentives, increasing property value, and enjoying a longer lifespan, eco windows can benefit your wallet in the long run. Additionally, these windows contribute to a greener and more sustainable lifestyle, aligning with your environmental values.
For more information on eco windows and related standards, you can visit the following websites:
Wikipedia – Energy-Efficient Windows
By making the switch to eco windows, you not only save money but also play an active role in reducing greenhouse gas emissions and mitigating climate change. Start reaping the benefits of energy efficiency and cost savings today by investing in eco windows for your home.