At Climate Welcome, we are dedicated to promoting environmental sustainability and helping individuals and communities make eco-friendly choices. Our mission is to create a positive impact on the environment by providing information and resources on ecological windows and eco-friendly heating solutions.
Based in Ottawa, Canada, we understand the importance of addressing climate change and reducing our carbon footprint. We believe that small changes in our daily lives can make a significant difference in creating a sustainable future. By focusing on environmentally friendly windows and heating options, we aim to contribute to a greener and healthier planet.
Our website, climatewelcome.ca, serves as a platform for individuals, homeowners, and businesses to learn about the benefits of ecological windows and eco-friendly heating systems. We provide educational content, tips, and guides on energy-efficient solutions that can help reduce energy consumption, lower greenhouse gas emissions, and save money on utility bills.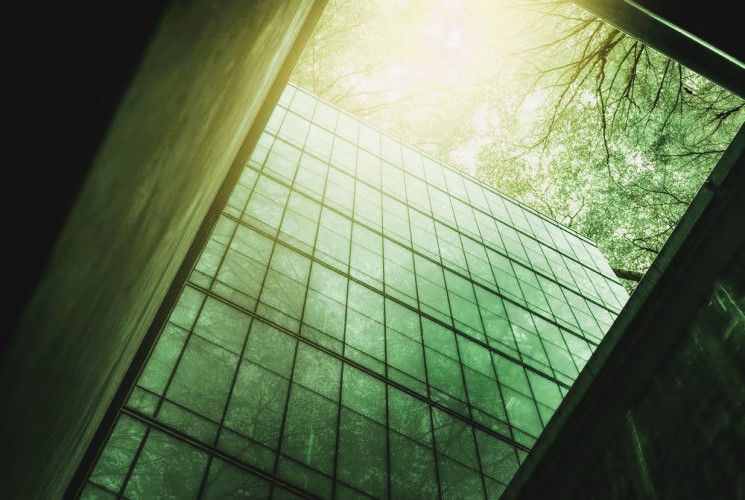 At Climate Welcome, we are committed to providing accurate and up-to-date information to empower our visitors to make informed decisions. We collaborate with industry experts, researchers, and environmental organizations to ensure the quality and reliability of the information we provide.
We also strive to create a supportive and engaged community of environmentally conscious individuals. Our website features a forum where users can connect, share experiences, and exchange ideas on sustainable practices, green living, and energy-efficient technologies.
We value your privacy and have implemented measures to protect your personal information in accordance with our Privacy Policy. Your trust is important to us, and we are committed to maintaining the highest standards of data security.
Thank you for visiting Climate Welcome. Together, let's embrace sustainable choices, contribute to a cleaner environment, and create a better future for generations to come.
If you have any questions or feedback, please feel free to reach out to us at [email protected].
The Climate Welcome Team