In Ottawa, a city known for its cold winters and hot summers, proper insulation is essential for maintaining comfortable indoor temperatures and reducing energy consumption. Energy-efficient insulation plays a significant role in keeping homes in Ottawa sustainable by minimizing heat loss in the winter and heat gain in the summer. By improving thermal performance, insulation helps homeowners save on heating and cooling costs while reducing their environmental footprint. This article explores the importance of energy-efficient insulation and highlights resources from standardization organizations for further information.
Understanding the Importance of Insulation
Insulation is a barrier that reduces the transfer of heat between the interior and exterior of a building. In winter, insulation helps to retain heat indoors, preventing it from escaping through walls, ceilings, floors, and windows. In summer, it works in the opposite way, by preventing excessive heat from entering the home. By minimizing heat transfer, insulation creates a more stable and comfortable indoor environment throughout the year.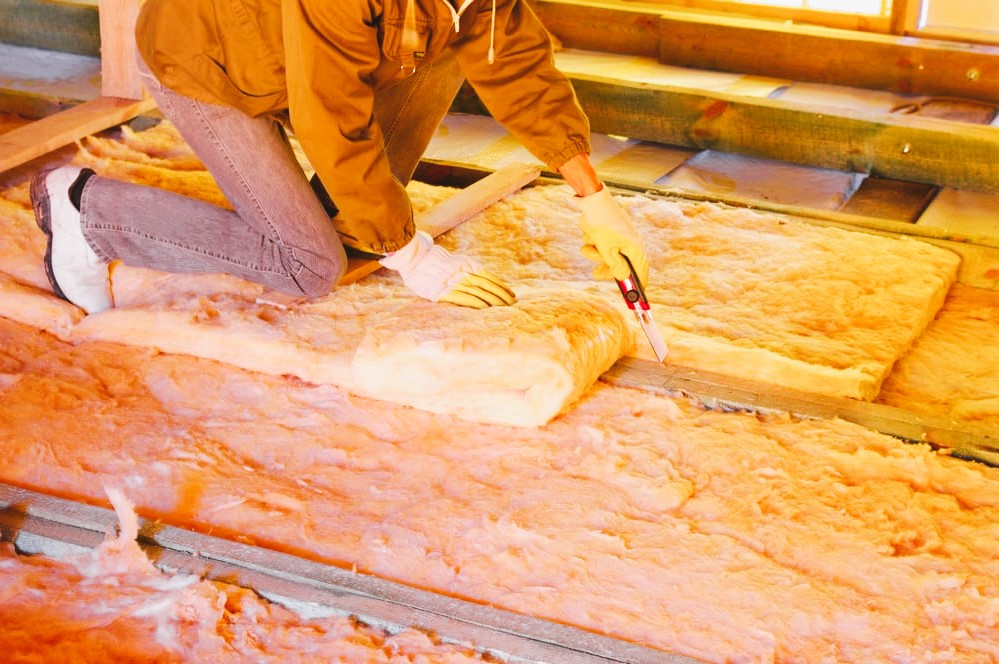 Benefits of Energy-Efficient Insulation
Improved Energy Efficiency: Energy-efficient insulation reduces the reliance on heating and cooling systems by maintaining consistent indoor temperatures. This, in turn, leads to lower energy consumption and reduced utility bills.
Enhanced Comfort: Proper insulation helps eliminate drafts, cold spots, and excessive heat, ensuring a more comfortable living environment. It also reduces noise transmission, providing a quieter indoor space.
Environmental Sustainability: Energy-efficient insulation reduces greenhouse gas emissions associated with energy production. By decreasing energy demand, homeowners contribute to a more sustainable and eco-friendly community. Eco-windows and indoor comfort, more here.
Types of Insulation
Several types of insulation are commonly used in Ottawa homes. These include:
Fiberglass Insulation: Fiberglass insulation is made of tiny glass fibers and is one of the most popular options. It is available as batts, rolls, or loose-fill. Fiberglass insulation is cost-effective, easy to install, and provides excellent thermal performance.
Cellulose Insulation: Cellulose insulation is made from recycled paper products treated with fire retardants. It can be blown or sprayed into wall cavities and attics, conforming to irregular spaces and providing good resistance to airflow.
Spray Foam Insulation: Spray foam insulation is a polyurethane foam that expands upon application, creating an airtight seal. It provides superior insulation and is ideal for sealing gaps, cracks, and hard-to-reach areas.
Rigid Foam Insulation: Rigid foam insulation boards are made from polystyrene or polyisocyanurate. They offer high insulation value and are commonly used for insulating foundations, basement walls, and roofs.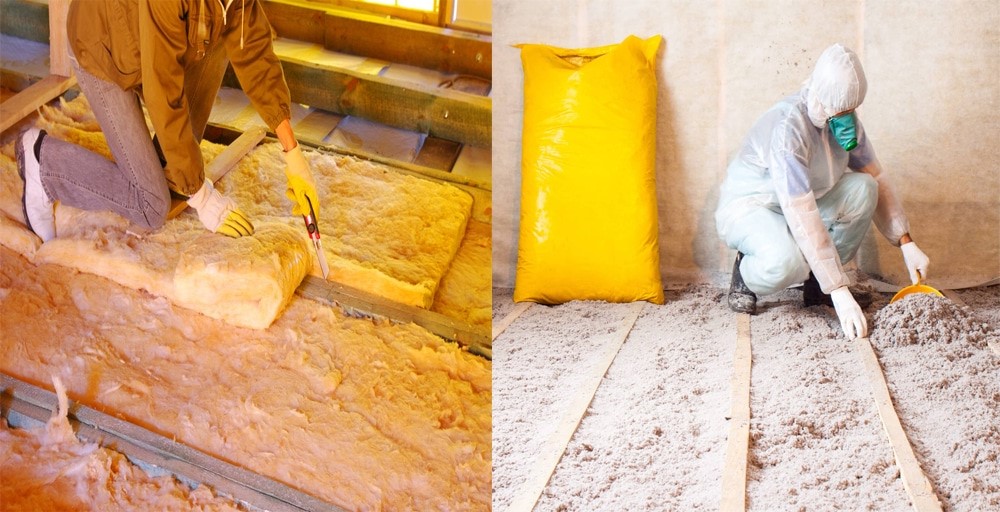 Standards and Regulations
To ensure the quality and performance of insulation materials, standardization organizations provide guidelines and regulations. These standards address factors such as thermal resistance, fire safety, and environmental impact. The following resources provide valuable information on insulation standards and regulations:
Wikipedia – "Building insulation materials" – link to Wikipedia
These sources offer comprehensive information on insulation materials, their properties, and the standards and regulations governing their use in construction.
Conclusion
Energy-efficient insulation is essential for maintaining comfortable and sustainable homes in Ottawa. By minimizing heat loss in the winter and heat gain in the summer, insulation reduces energy consumption, improves indoor comfort, and contributes to environmental sustainability. Understanding the different types of insulation available and their respective benefits can help homeowners make informed decisions when it comes to insulating their homes. Additionally, consulting resources from standardization organizations provides valuable guidance on insulation standards and regulations, ensuring that insulation projects adhere to quality and safety requirements.