Maintaining optimal indoor comfort is essential for any homeowner, and windows play a crucial role in achieving this. Eco windows offer a sustainable and energy-efficient solution to keep homes cool in the summer and warm in the winter. These specially designed windows provide effective insulation, minimize heat transfer, and promote energy efficiency. This article explores the benefits of eco windows in enhancing indoor comfort and provides valuable resources from standardization organizations for further information.
Understanding the Role of Windows in Indoor Comfort
Windows serve as a connection between the indoor and outdoor environments. They allow natural light to enter and provide ventilation when opened. However, windows can also be a significant source of heat gain in the summer and heat loss in the winter if not properly designed and insulated. This is where eco windows come into play, offering advanced features that help regulate indoor temperatures and create a comfortable living space year-round.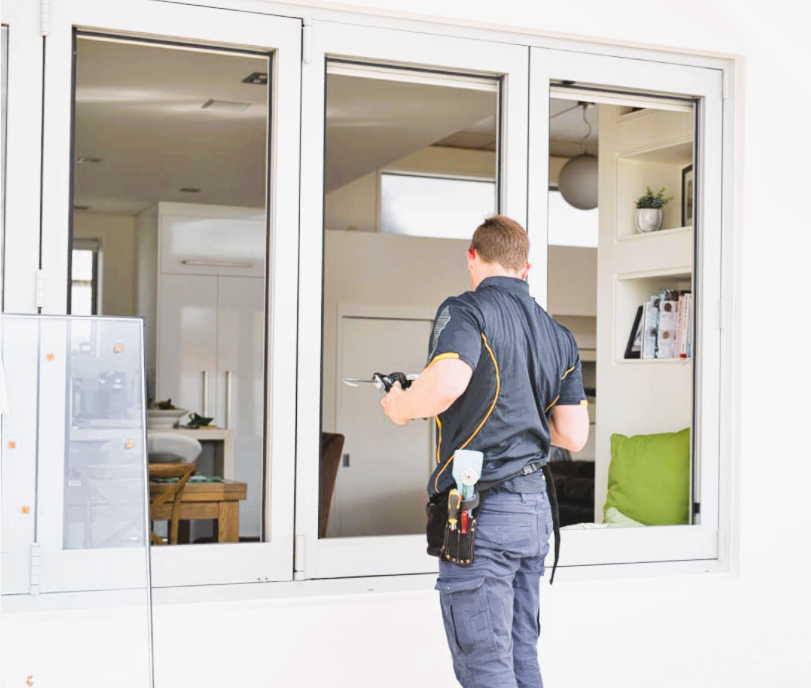 Benefits of Eco Windows for Indoor Comfort
Energy Efficiency: Eco windows are designed to minimize heat transfer, which improves energy efficiency and reduces reliance on heating and cooling systems. By preventing unwanted heat gain or loss, these windows help maintain a more stable indoor temperature.
Temperature Regulation: Eco windows provide effective insulation, reducing drafts and cold spots near windows. This allows homeowners to maintain consistent indoor temperatures, enhancing overall comfort. Did you like our article? Read also about useful tips for eco-windows.
Noise Reduction: Eco windows often feature soundproofing properties, reducing noise transmission from the outside environment. This creates a quieter and more peaceful indoor space.
UV Protection: Some eco windows are equipped with coatings that block a significant portion of harmful ultraviolet (UV) rays. This not only helps protect furniture, flooring, and artwork from fading but also contributes to a more comfortable and safe indoor environment.
Types of Eco Windows
Low-E Glass Windows: Low-emissivity (low-E) glass windows feature a thin metallic coating that reflects heat back into the room. This coating helps to keep homes cool in the summer by reducing the amount of solar heat gain. In the winter, it helps retain heat indoors by minimizing heat loss through the glass.
Double or Triple Pane Windows: Double or triple pane eco windows consist of multiple layers of glass separated by an insulating gas, such as argon or krypton. This design provides enhanced insulation, reducing heat transfer and improving energy efficiency.
Insulating Frame Materials: Eco windows often feature frame materials with excellent thermal performance, such as vinyl, fiberglass, or wood with thermal breaks. These materials help create a thermal barrier, minimizing heat transfer through the window frame.
Standards and Regulations
To ensure the quality and performance of eco windows, standardization organizations establish guidelines and regulations. These standards address factors such as energy efficiency, thermal performance, and structural integrity. The following resources provide valuable information on window standards and regulations: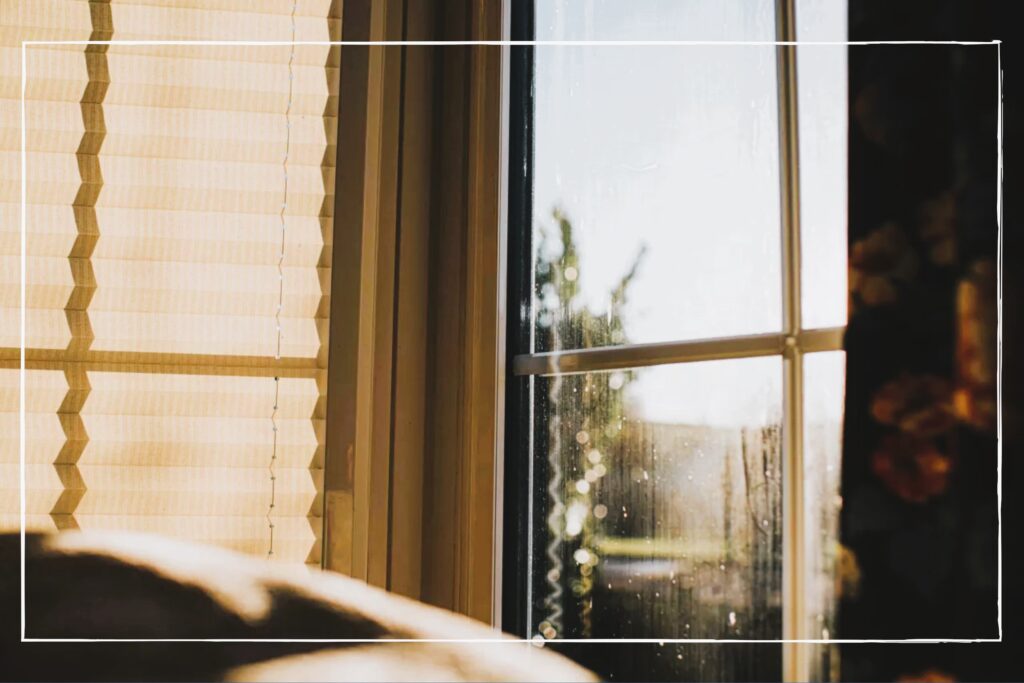 Wikipedia – "Window Energy Rating Scheme"
These sources offer comprehensive insights into window standards, energy ratings, and regulations, ensuring that homeowners make informed decisions when selecting eco windows for their homes.
Conclusion
Eco windows are a valuable investment for homeowners seeking to enhance indoor comfort while promoting sustainability and energy efficiency. By minimizing heat transfer, providing effective insulation, and regulating indoor temperatures, these windows create a comfortable living environment year-round. Additionally, eco windows contribute to noise reduction, UV protection, and overall energy savings. Consulting resources from standardization organizations provides valuable guidance on window standards and regulations, ensuring that homeowners choose eco windows that meet quality and performance requirements.