Welcome to Climate Welcome, your go-to resource for all things related to environmental sustainability and eco-friendly living in Ottawa, Canada. We believe in the importance of ecology and strive to empower individuals and communities to make environmentally conscious choices for a greener future.
At Climate Welcome, we are dedicated to providing valuable tips and advice on various aspects of eco-friendly living, including energy-efficient window installation, eco heating solutions, and much more. Our mission is to inspire and guide individuals in adopting sustainable practices that contribute to reducing their carbon footprint and preserving the natural beauty of Ottawa.
Why Ecology Matters:
Ecology plays a vital role in maintaining the delicate balance of our planet's ecosystems. By understanding and valuing the interconnections between living organisms and their environment, we can work towards creating a healthier and more sustainable world. At Climate Welcome, we believe that small changes in our daily lives can have a significant impact on the environment. By making eco-conscious choices, we can contribute to mitigating climate change, conserving resources, and protecting biodiversity.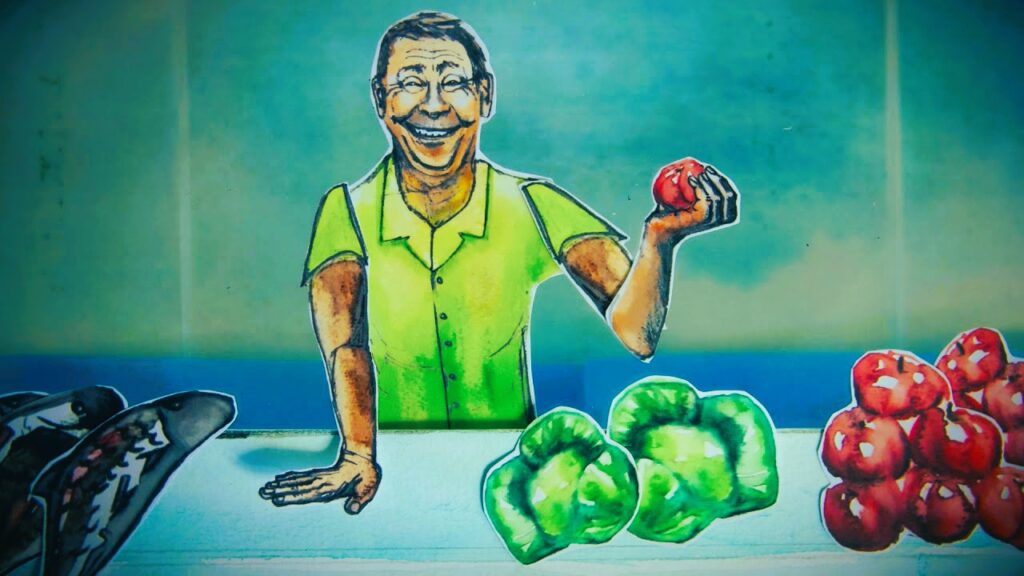 Our Services:
Energy-Efficient Window Installation: Windows are a crucial aspect of energy efficiency in homes and buildings. We offer expert advice on selecting and installing energy-efficient windows that help reduce energy consumption, enhance insulation, and promote a comfortable indoor environment while minimizing environmental impact.
Eco Heating Solutions: Heating our homes is a necessity, but we can do it in a more sustainable way. We provide information and recommendations on eco-friendly heating systems that utilize renewable energy sources, such as geothermal, solar, or biomass, to keep your home warm while reducing greenhouse gas emissions.
Eco-Friendly Home Design: We believe that sustainable living starts with thoughtful design. Our team can guide you in creating an eco-friendly home, whether you're renovating an existing space or building a new one. We emphasize sustainable materials, energy-efficient appliances, and smart design choices to maximize comfort and minimize environmental impact.
Environmental Education: We are passionate about raising awareness and educating the community about environmental issues. Through workshops, webinars, and informative articles, we strive to empower individuals with the knowledge and tools needed to make informed choices that contribute to a more sustainable future.
Join Us in Making a Difference: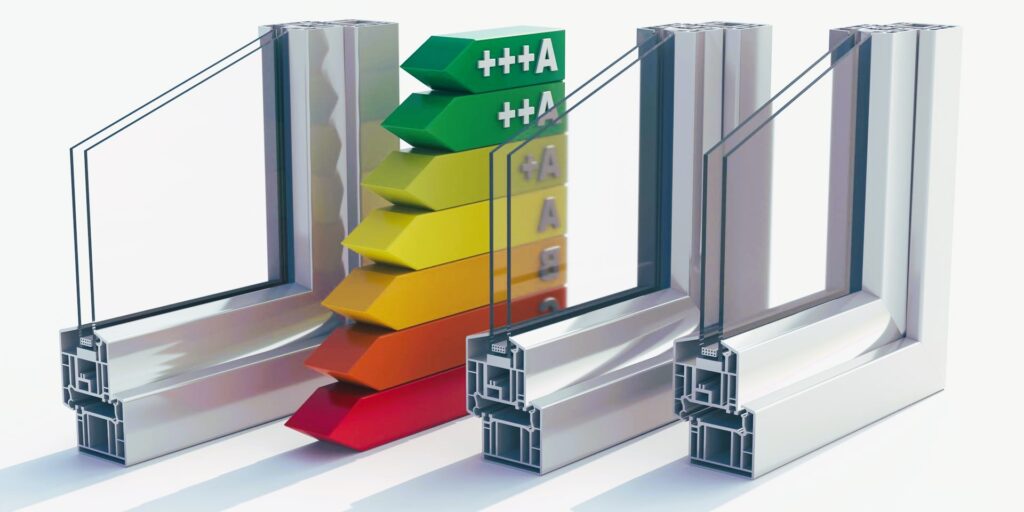 Climate Welcome is committed to fostering a community of like-minded individuals who share our passion for environmental sustainability. We encourage you to explore our website, engage with our resources, and join our growing community. Together, we can create a greener, healthier, and more resilient Ottawa for generations to come.
Contact Us:
If you have any questions, suggestions, or would like to collaborate, we'd love to hear from you. Please feel free to reach out to us through our contact page or follow us on social media for the latest updates and eco-tips.
Thank you for visiting Climate Welcome, and let's embark on this journey towards a sustainable future together!