Eco windows are an investment in energy efficiency and sustainability. To ensure their longevity and optimal performance, proper maintenance is crucial. Regular upkeep helps preserve the energy-saving benefits, extends the lifespan of the windows, and ensures that they continue to provide excellent insulation. This article provides valuable tips for maintaining eco windows, allowing homeowners to maximize their benefits and contribute to a greener and more comfortable living environment. Additionally, standardization organizations offer resources to guide homeowners in maintaining their eco windows.
Cleaning and Care
Regular cleaning is essential for maintaining the appearance and functionality of eco windows. Here are some tips for cleaning and care:
Use Mild Cleaners: When cleaning the window frames and glass, use mild, non-abrasive cleaners to avoid damaging the surfaces. Avoid using harsh chemicals or abrasive materials that may cause scratches or deterioration.
Clean the Tracks: Periodically clean the tracks and channels where the window sashes slide to ensure smooth operation. Use a vacuum cleaner or a soft brush to remove dirt, dust, and debris that may hinder the window's movement.
Check and Clean the Seals: Inspect the weatherstripping and seals around the window frames regularly. Clean them gently with a soft cloth and mild soap to remove dirt and debris. Damaged or worn seals should be replaced to maintain optimal insulation.
Clean the Glass: Clean the glass surfaces with a non-ammonia-based glass cleaner or a mixture of mild soap and water. Use a soft, lint-free cloth or a squeegee to prevent streaks and ensure a clear view.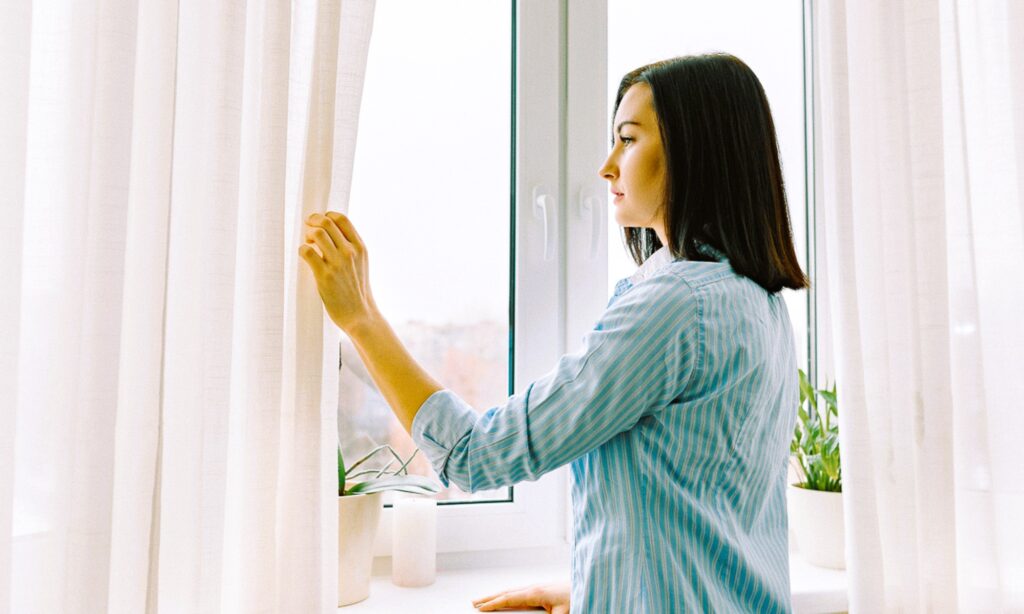 Sealing and Insulation
Proper sealing and insulation are crucial for maintaining the energy efficiency of eco windows. Here are some tips to ensure optimal performance:
Inspect for Drafts: Check for any drafts around the window frames. If you feel a noticeable airflow, it may indicate gaps or leaks that compromise insulation. Seal these gaps using weatherstripping or caulk to prevent air infiltration.
Check and Replace Weatherstripping: Over time, weatherstripping may wear out or become damaged. Inspect it regularly and replace any worn or damaged weatherstripping to maintain an airtight seal around the windows.
Inspect and Maintain Window Hardware: Check the window locks, handles, hinges, and other hardware components regularly. Ensure they are properly lubricated and functioning smoothly. Replace any worn-out or broken hardware to ensure proper window operation.
Consider Insulated Window Treatments: Enhance the insulation properties of eco windows by using insulated window treatments such as cellular shades, thermal curtains, or window films. These treatments provide an additional layer of insulation, reducing heat transfer and improving energy efficiency. The Future of Eco Windows: Innovations and Trends in Sustainable Window Technology.
Professional Maintenance
In addition to regular maintenance, it is recommended to schedule professional inspections and maintenance for eco windows. Here are some key considerations:
Professional Inspection: Schedule a professional inspection every few years to assess the overall condition of the eco windows. Professionals can identify any potential issues, such as seal failure, glass damage, or hardware problems, and provide appropriate solutions.
Professional Cleaning: Professional window cleaning services can ensure a thorough and effective cleaning of the eco windows, including hard-to-reach areas and high windows. This helps maintain their appearance and functionality.
Warranty and Service: Familiarize yourself with the warranty terms and conditions provided by the window manufacturer. Adhere to any recommended service intervals to ensure that the warranty remains valid and to address any potential issues promptly.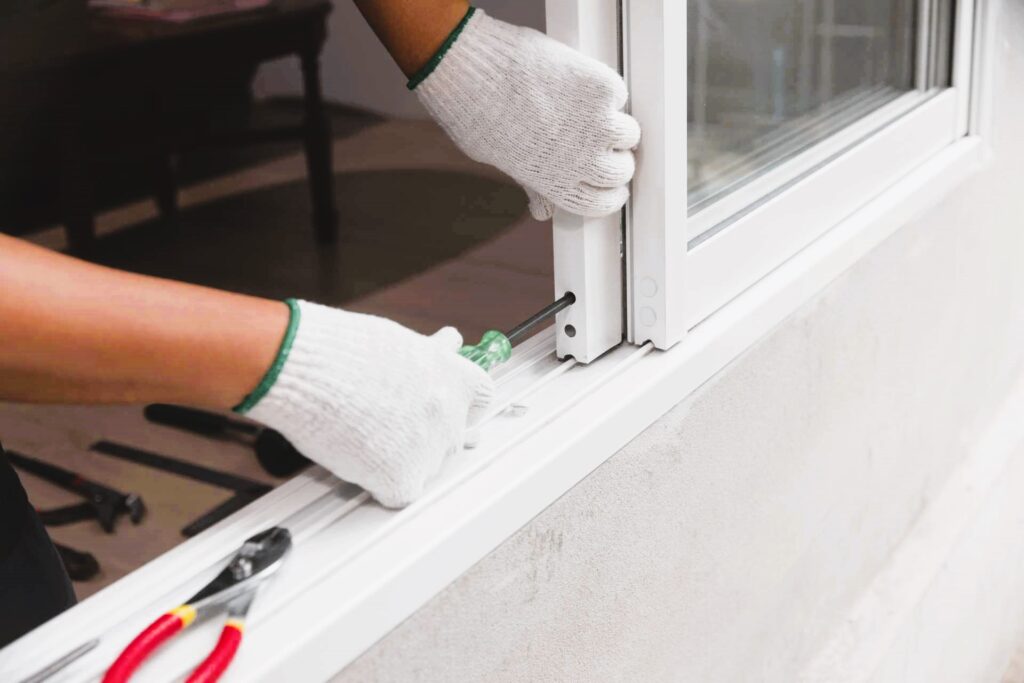 Standardization Organizations
Standardization organizations provide valuable resources and guidelines for maintaining eco windows. The following sources offer useful information on window maintenance:
Wikipedia – "Window cleaning"
These resources provide insights into window cleaning techniques, energy-efficient practices, and guidelines for maintaining eco windows.
Conclusion
Proper maintenance is essential for maximizing the benefits of eco windows. Regular cleaning, care, sealing, and insulation measures help preserve their energy efficiency and extend their lifespan. By following the tips outlined in this article, homeowners can ensure that their eco windows continue to provide optimal performance and contribute to a greener and more comfortable living environment. Additionally, consulting resources from standardization organizations offers valuable guidance on window maintenance practices.