Solar heating systems have emerged as a sustainable and efficient solution for harnessing renewable energy. With the increasing focus on transitioning to cleaner energy sources and reducing carbon emissions, solar heating systems offer a viable alternative to traditional heating methods. By utilizing the power of the sun, these systems provide a renewable and environmentally friendly way to generate heat. In this article, we will explore the benefits of solar heating systems and their potential to transform the way we heat our homes and buildings.
Solar heating systems, also known as solar thermal systems, use solar collectors to capture sunlight and convert it into usable heat energy. These systems typically consist of solar panels, which contain a series of tubes or channels that circulate a heat-transfer fluid. As sunlight strikes the solar panels, the fluid is heated and then transferred to a storage tank or directly into the heating system of a building. The stored heat can be used for various purposes, including space heating, water heating, and even pool heating.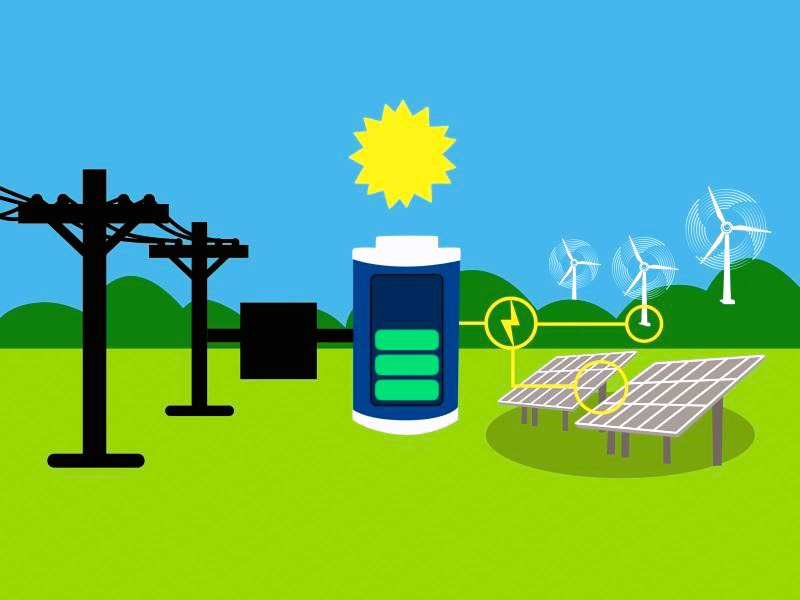 One of the primary advantages of solar heating systems is their utilization of renewable energy. The sun is an abundant and inexhaustible energy source, making solar heating a sustainable alternative to fossil fuel-based heating methods. Unlike conventional heating systems that rely on burning fossil fuels, solar heating systems do not produce any direct emissions or contribute to air pollution and greenhouse gas emissions. By harnessing solar energy, we can significantly reduce our dependence on non-renewable resources and mitigate the environmental impacts associated with traditional heating methods.
Another benefit of solar heating systems is their potential for long-term cost savings. While the upfront installation costs of solar heating systems may be higher compared to traditional heating systems, the operational costs are significantly lower. Once installed, solar heating systems require minimal maintenance and have no ongoing fuel costs since sunlight is free. This can lead to substantial savings on energy bills over the system's lifespan. Additionally, some regions offer financial incentives, such as tax credits and rebates, to encourage the adoption of solar heating systems, further offsetting the initial investment and increasing the overall cost-effectiveness. Eco-friendly windows for the home, what are the benefits? Read more in our article.
Solar heating systems also provide energy independence and resilience. By generating heat from the sun, buildings equipped with solar heating systems are less reliant on external energy sources. This can be particularly advantageous during power outages or fuel shortages. Solar heating systems offer a decentralized approach to energy generation, allowing buildings to operate autonomously and ensuring a continuous heat supply even in challenging circumstances. This energy independence provides greater resilience and stability to homes and buildings, particularly in remote or off-grid locations.
Furthermore, solar heating systems can be integrated into existing heating systems or designed as standalone systems. They can complement traditional heating methods, such as boilers or furnaces, by providing supplementary heat or preheating the incoming water supply. This integration allows for flexible and efficient heating solutions tailored to specific needs. Additionally, solar heating systems can be designed with energy storage capabilities, allowing excess heat generated during the day to be stored and used during periods of low sunlight or high heating demand. This storage capacity enhances the system's efficiency and ensures a consistent heat supply throughout the day.
In recent years, advancements in solar heating technology have led to increased efficiency and improved performance. Solar collectors have become more durable, efficient, and aesthetically pleasing. Innovations such as evacuated tube collectors and high-efficiency flat-plate collectors have significantly enhanced the ability to capture and convert solar energy into heat. Additionally, advancements in control systems and monitoring technologies enable better system performance and optimization, maximizing the utilization of solar energy and ensuring optimal operation.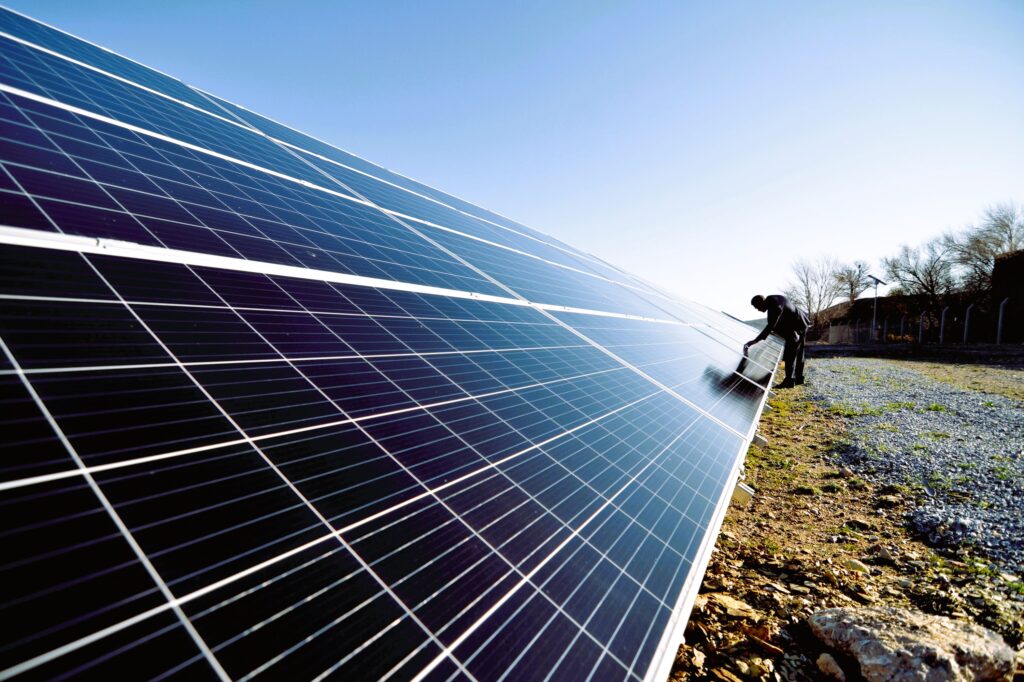 To support the adoption and implementation of solar heating systems, various standards and guidelines have been established. These standards ensure the quality, safety, and performance of solar heating systems and provide a framework for system design, installation, and maintenance. The International Energy Agency (IEA) Solar Heating and Cooling Programme and national organizations, such as the Canadian Standards Association (CSA) in Canada, play a crucial role in developing and promoting these standards.
In conclusion, solar heating systems offer a sustainable and efficient approach to heating buildings by harnessing the power of the sun. By utilizing renewable energy, these systems reduce reliance on fossil fuels, lower carbon emissions, and contribute to a cleaner and more sustainable future. With long-term cost savings, energy independence, and the potential for integration with existing heating systems, solar heating systems are an attractive option for both residential and commercial applications. As technology continues to advance and solar heating becomes more mainstream, we can expect to see an increasing number of buildings benefiting from this clean and renewable energy solution.
For more information on solar heating systems and their benefits, please visit the following resources: