Energy efficiency is a key consideration for homeowners in Ottawa, Canada's capital city, as they strive to reduce energy consumption, lower utility costs, and contribute to environmental sustainability. One of the most effective ways to achieve energy efficiency in homes is through the installation of energy-efficient windows. By upgrading to windows that minimize heat loss, maximize natural light, and reduce the need for artificial heating and cooling, Ottawa homeowners can significantly enhance the sustainability of their homes.
Windows play a crucial role in a home's energy performance. Traditional windows, especially those with single-pane glass or outdated frames, can be significant sources of heat loss during the cold Ottawa winters and heat gain in the hot summers. This not only leads to discomfort but also places a burden on heating and cooling systems, resulting in higher energy consumption and increased greenhouse gas emissions.
Energy-efficient windows are specifically designed to address these challenges and provide numerous benefits to Ottawa homeowners. These windows feature advanced technologies, such as multiple glazing layers, low-emissivity (low-E) coatings, and insulating frames, which help to significantly reduce heat transfer and enhance thermal performance.
Multiple glazing layers, typically found in double or triple-pane windows, create insulating air gaps that act as barriers to heat transfer. These layers minimize the transfer of heat between the interior and exterior of the home, resulting in improved energy efficiency and increased comfort.
Low-emissivity coatings, applied to the glass surface, help to reflect infrared heat radiation while allowing visible light to pass through. This means that energy-efficient windows can effectively block the sun's heat during hot summer months, reducing the need for air conditioning, while still allowing natural light to illuminate the interior spaces. Exploring options for environmentally friendly windows, read more here.
Insulating frames, commonly made from materials such as vinyl, fiberglass, or wood, further contribute to the energy efficiency of windows by reducing heat conduction. These frames help to create a thermal barrier, preventing the exchange of heat between the indoors and outdoors.
The installation of energy-efficient windows in Ottawa homes offers several advantages. First and foremost, homeowners can experience a noticeable reduction in energy consumption and utility costs. The improved thermal performance of these windows helps to minimize heat loss during winter and heat gain during summer, leading to more stable indoor temperatures and reduced reliance on heating and cooling systems. This not only saves money but also reduces the demand for energy production, resulting in a smaller environmental footprint.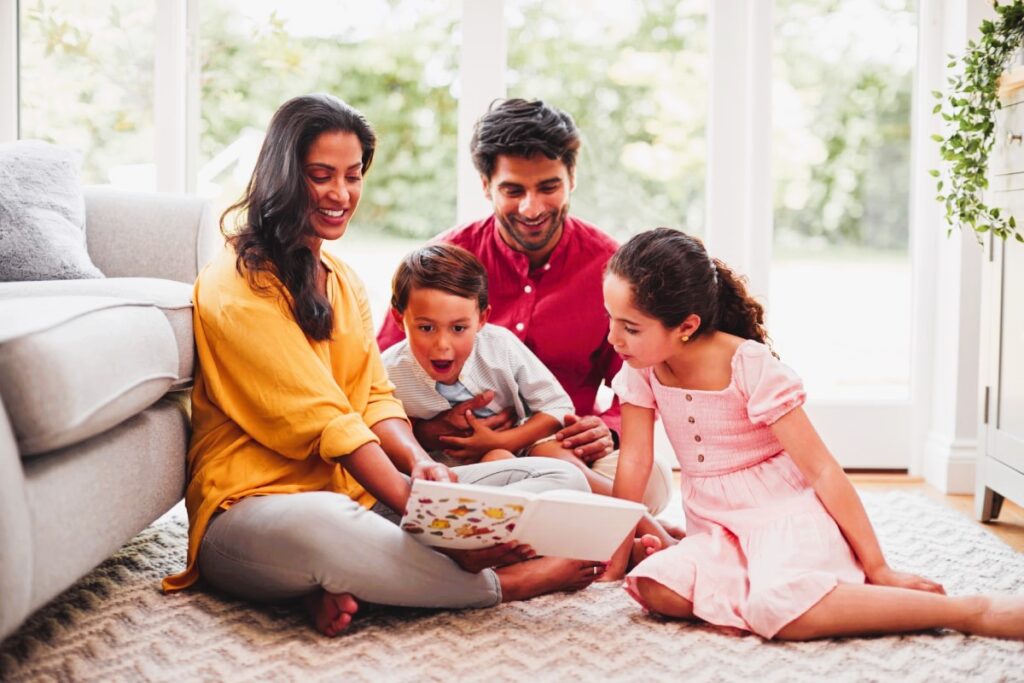 In addition to energy savings, energy-efficient windows offer other benefits that enhance the sustainability of Ottawa homes. By reducing heat transfer, these windows can improve indoor comfort by eliminating drafts and cold spots near windows. They also help to block harmful ultraviolet (UV) rays, which can fade furniture, flooring, and artwork over time. Moreover, the enhanced insulation properties of energy-efficient windows contribute to noise reduction, creating a more peaceful and tranquil indoor environment.
Ottawa homeowners interested in upgrading to energy-efficient windows can access a wealth of information and resources from various sources. The Standards Council of Canada (SCC), a leading organization in standards development, provides guidelines and standards for energy-efficient windows, ensuring that they meet rigorous performance criteria. By adhering to these standards, homeowners can ensure that the windows they select meet the highest industry benchmarks for energy efficiency and quality.
Local organizations such as the City of Ottawa and the Canada Mortgage and Housing Corporation (CMHC) offer valuable information and incentives to encourage the adoption of energy-efficient practices, including the installation of energy-efficient windows. These resources provide guidance on selecting suitable window options, connecting with certified installers, and accessing financial assistance programs that can offset the upfront costs of window replacement.
In conclusion, energy-efficient windows offer an effective means to enhance sustainability in Ottawa homes. By upgrading to windows that minimize heat loss, maximize natural light, and reduce the need for artificial heating and cooling, homeowners can significantly improve energy efficiency, reduce utility costs, and contribute to environmental sustainability. With the availability of standards, guidelines, and local resources, Ottawa residents can make informed choices when selecting and installing energy-efficient windows, creating homes that are not only comfortable but also eco-friendly.
References:
Standards Council of Canada (SCC): Link