In today's world, where sustainability and environmental consciousness are paramount, homeowners are increasingly seeking eco-friendly window options to reduce their carbon footprint and create energy-efficient homes. Choosing eco-friendly windows not only benefits the environment but also offers homeowners a range of advantages, including improved energy efficiency, enhanced indoor comfort, and potential cost savings. Let's explore some of the eco-friendly window options available to homeowners and their benefits.
Energy-Efficient Windows: Energy-efficient windows are designed with advanced technologies to minimize heat transfer and improve insulation. These windows often feature multiple glazing layers, low-emissivity (low-E) coatings, and insulated frames. Multiple glazing layers create an insulating barrier, reducing heat loss during winter and heat gain during summer. Low-E coatings reflect infrared heat, improving thermal performance and reducing energy consumption. Insulated frames made from materials like vinyl or fiberglass further enhance energy efficiency by minimizing heat conduction. Energy-efficient windows can significantly reduce heating and cooling costs while maintaining a comfortable indoor environment.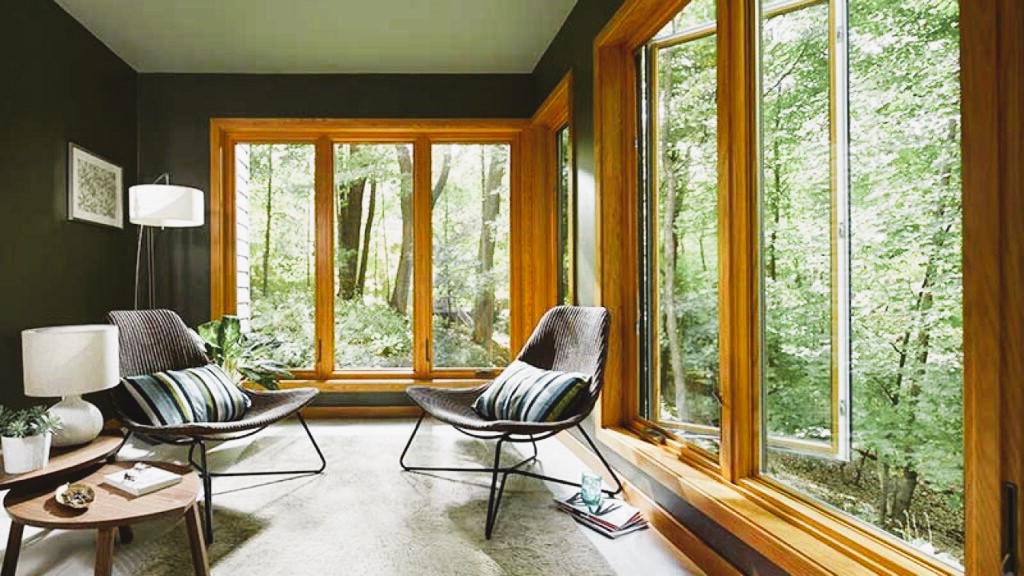 Double Glazed Windows: Double glazed windows consist of two panes of glass separated by a sealed air or gas-filled space. This design enhances thermal insulation and reduces heat transfer between the interior and exterior of a home. The trapped air or gas acts as an additional layer of insulation, improving energy efficiency and reducing the need for heating or cooling systems. Double glazed windows also help to reduce noise transmission, improving the overall comfort of the living space.
Triple Glazed Windows: Triple glazed windows take energy efficiency to the next level by incorporating three panes of glass with two insulating air or gas-filled spaces. This design provides even greater thermal insulation and further reduces heat loss or gain. Triple glazed windows are particularly effective in extreme climates, where maintaining consistent indoor temperatures is crucial. These windows offer enhanced comfort, energy savings, and noise reduction.
Low-E Windows: Low-E windows are coated with a thin, transparent layer of metallic oxide that reflects heat while allowing visible light to pass through. This coating helps to minimize heat transfer through the glass, reducing energy consumption and improving thermal comfort. Low-E windows are especially effective in reducing heat gain during the summer and heat loss during the winter, resulting in significant energy savings and increased year-round comfort.
Sustainable Frame Materials: In addition to the glazing, the frame material of a window also contributes to its eco-friendliness. Opting for window frames made from sustainable materials such as responsibly sourced wood, recycled aluminum, or fiberglass can minimize the environmental impact. These materials are renewable, have a lower carbon footprint, and can be recycled or repurposed at the end of their lifespan. Choosing sustainable frame materials ensures that the entire window system aligns with environmentally conscious principles. A sustainable solution for Ottawa's cold winters, read more in the Geothermal Heating article.
Smart Windows: Smart windows incorporate innovative technologies that respond to external conditions, providing optimal energy efficiency and indoor comfort. These windows can dynamically adjust their tint, allowing them to regulate the amount of sunlight and heat entering a home. Smart windows can also be integrated with home automation systems, enabling homeowners to control their windows remotely or program them to adapt to changing weather conditions. By optimizing natural light and solar heat gain, smart windows help to reduce reliance on artificial lighting and heating or cooling systems.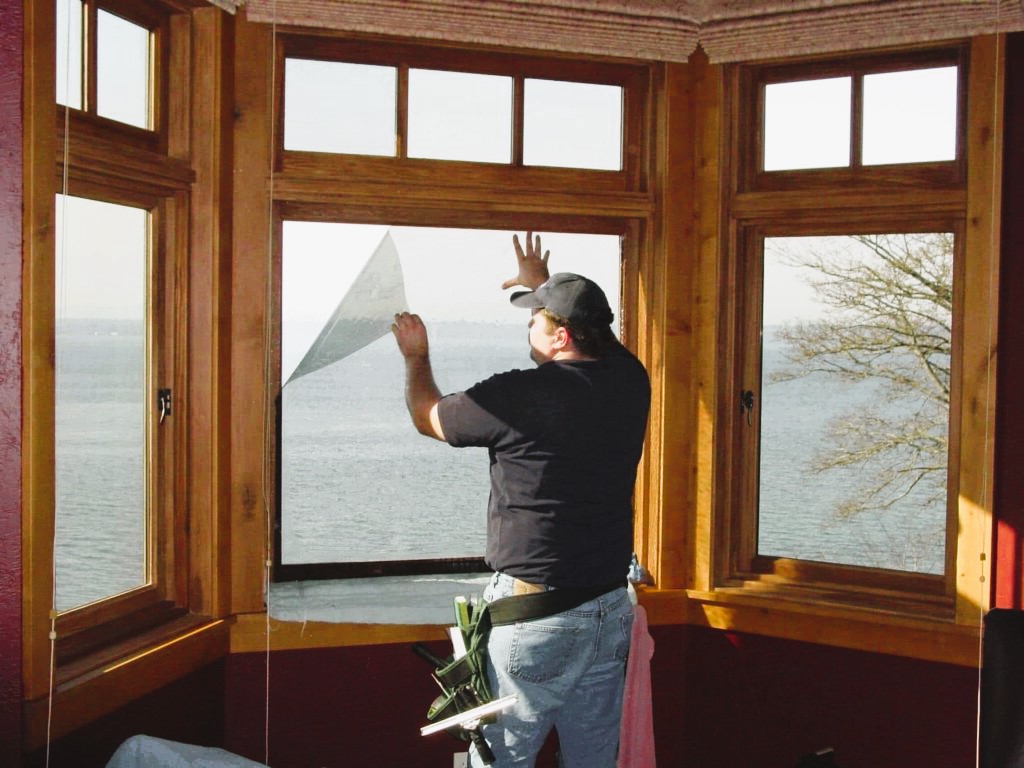 When considering eco-friendly window options, it is essential to look for certifications and standards that validate their energy efficiency and environmental performance. Organizations such as Energy Star and the National Fenestration Rating Council (NFRC) provide reliable certifications and labels that indicate the energy efficiency of windows. These certifications help homeowners make informed choices and select windows that meet or exceed industry standards for energy efficiency and sustainability.
By exploring and choosing eco-friendly window options, homeowners can make a significant positive impact on the environment while enjoying the benefits of energy savings and improved indoor comfort. The selection of energy-efficient, double or triple glazed, low-E, sustainable frame, or smart windows can transform homes into sustainable and energy-efficient spaces.
References:
Sustainable Building – Canada.ca: Link